WHO WE ARE
Hi! I'm Rebecca, the designer and artist behind Sugarboo & Co. People often ask where the name Sugarboo came from. Sugar and Boo were a couple of nicknames I had for my kiddos when we started many moons ago and it stuck. So anyway, I am just here documenting this crazy beautiful, often messy, sometimes challenging, always spectacular life! I create products and art for the people and things I love most on this earth.  I'm stretching toward the light trying to grow every day and I hope my perspective adds some good to the world. I'm so glad our paths crossed and you're a part of this little adventure with me. And I'm grateful for your support, which allows me to keep creating.
Peace and love, Rebecca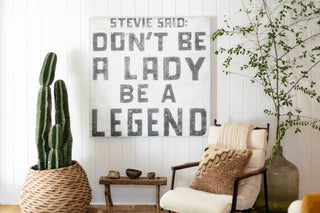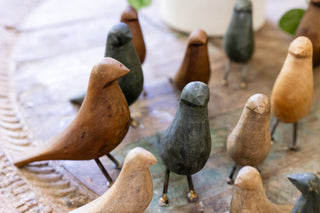 NEW ARRIVALS
Discover our latest and greatest Sugarboo & Co. favorites.
#SUGARBOOATHOME
SHARE, SHOP, & GET INSPIRED
GIFTING MADE EASY
We offer a range of gifts perfect for everyone on your list.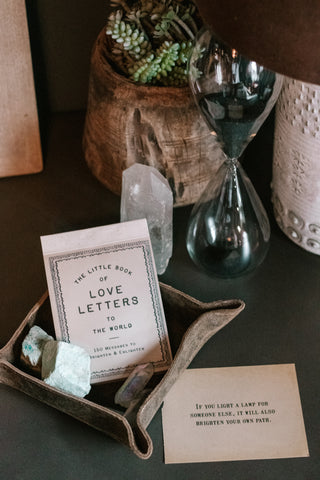 GIFTING MADE EASY
We offer a range of gifts perfect for everyone on your list.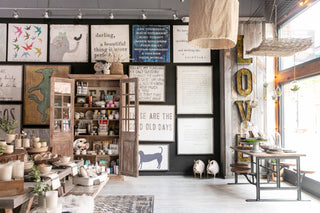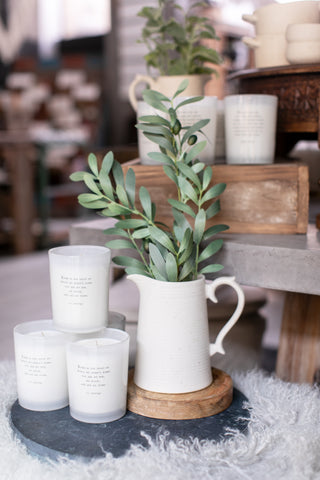 VISIT US
There's more in store! We'd love to have you visit one of our showroom locations.
"Love my wall tarp!! Looks even better in person! Super thick and sturdy canvas, has the old one of a kind feel! Love the way it looks in my hallway"
– Nicole C.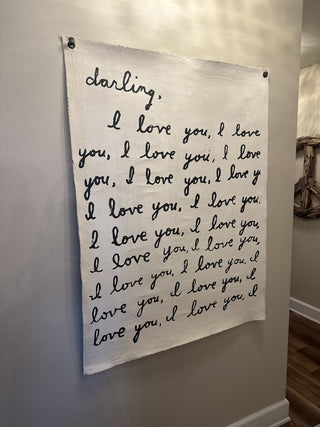 "Love these bracelets My husband bought me one while we were in Las Vegas and I turned around and bought another one."
– Sherry J.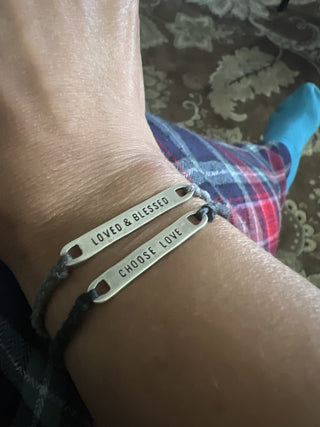 FROM OUR JOURNAL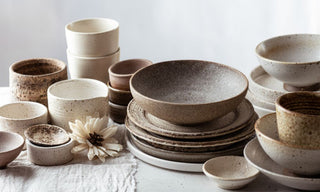 From salad bowls to dessert plates, the tableware category encompasses all of the dishes and serving implements you need to stylishly serve a meal at your table. Ceramic...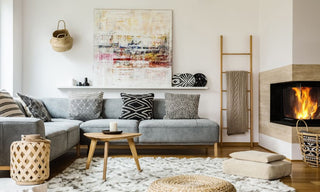 The living room is one of the busiest rooms in any home. You do a lot in your living room, between having guests over and spending time on...